Fire Dream
Fire Dream was first ignited by the ceramics practice of Chinese artist Zhao Meng (born 1957). Reconceptualizing ceramic techniques and literati traditions such as ink painting and paper making, Zhao remediates organic materials throughout his iterative artistic process. From initial incorporations of straw into clay, Zhao fires the materials to produce ceramic sculpture; thereafter he photographs the sculpture, and finally prints the images on xuan paper—where straw reappears as woven fibers. Though his materials have been used across centuries of Chinese art, Zhao's invocation of these elements mirrors an ecological process, through which organic matter undergoes cycles of reincorporation and remediation within the natural environment.
Fire Dream celebrates the transformation of forms that spring from nature by presenting the human-touched materials as agents in control of their own cyclic transformation.
Fire Dream is a multi-channel video installation created and produced by CAMLab that captures the biomorphic processes that natural materials undergo in the kiln. The viewer feels clay massaged and shaped as the artist pushes to influence the materials' forms to his will. Tingling vibrations of heat waves and amber flames surround the piece as elements oppose one another, placing an onlooker at the center of a blazing kiln. As living beings, the audience can identify with this process as one of dramatic physical and even metaphysical transformation. Subjected, like natural materials, to the crucible of fire, the audience emerges from the film's inferno as changed beings, and into a changed world.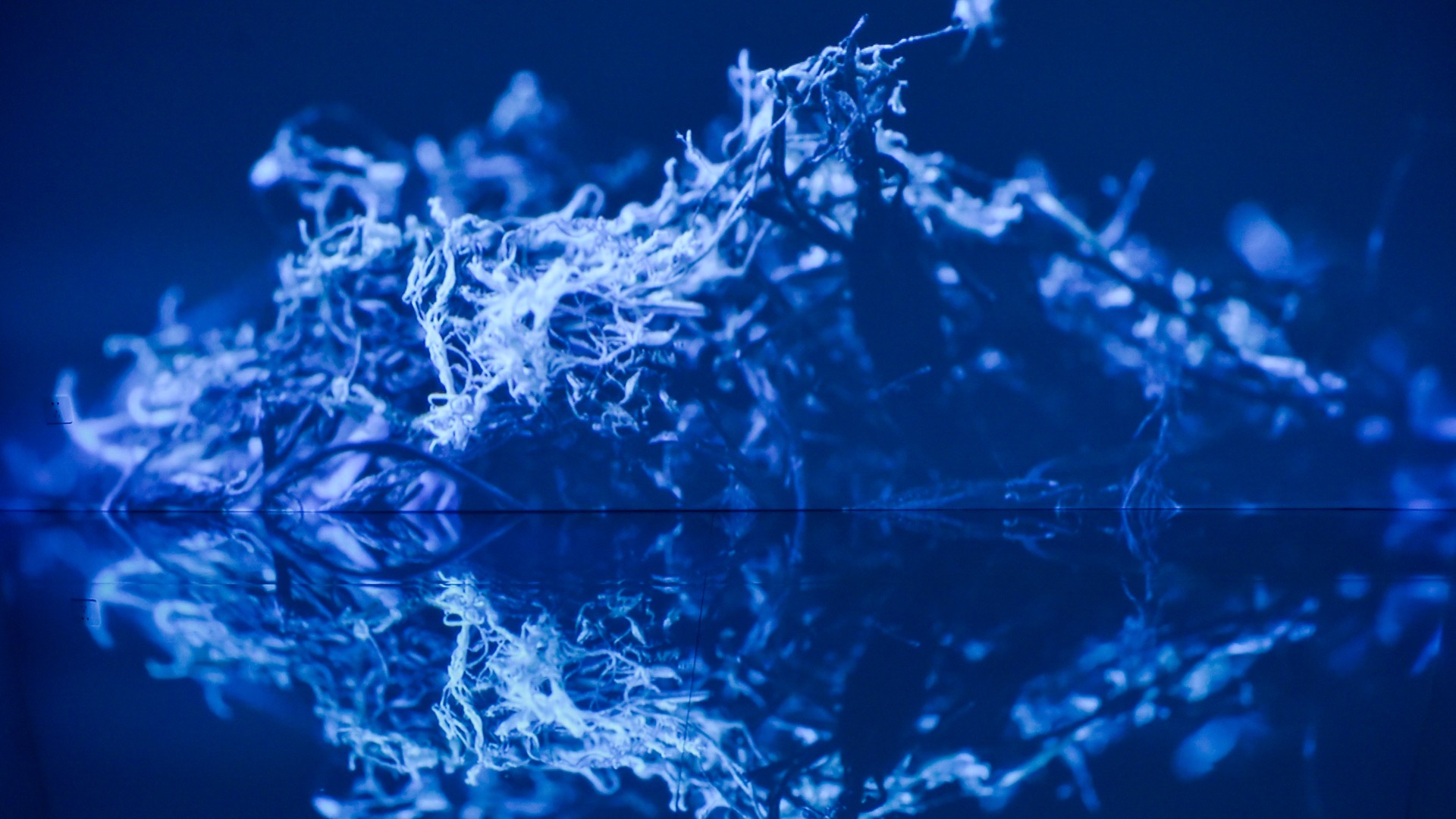 Publication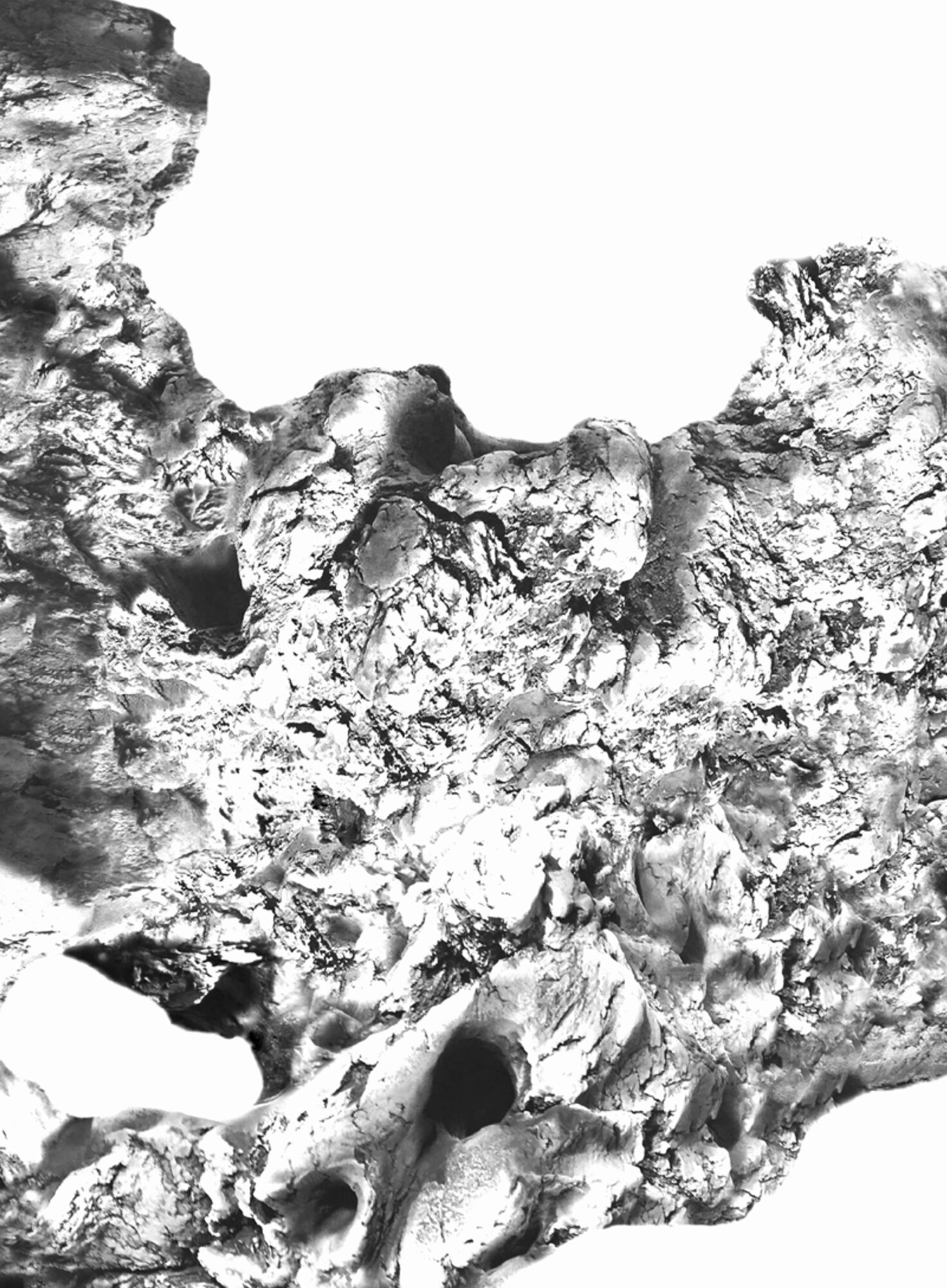 Biomorphic Materiality: Ceramic Sculpture in the Digital Age