Date & Time:
October 19, 2022. 6:00–9:00 PM EST
CAMLab Cave Opening Celebration
Located at 485 Broadway—just outside Harvard Yard—CAMLab Cave opens following two years of renovation. It serves as a hub of innovative forms of knowledge production, pedagogy, and sensorial media practice. The Opening Celebration features projects that will materialize as immersive installations this fall.
All are welcome.
Date & Time:
October 19, 2022. 6:00–9:00 PM EST
Project Highlight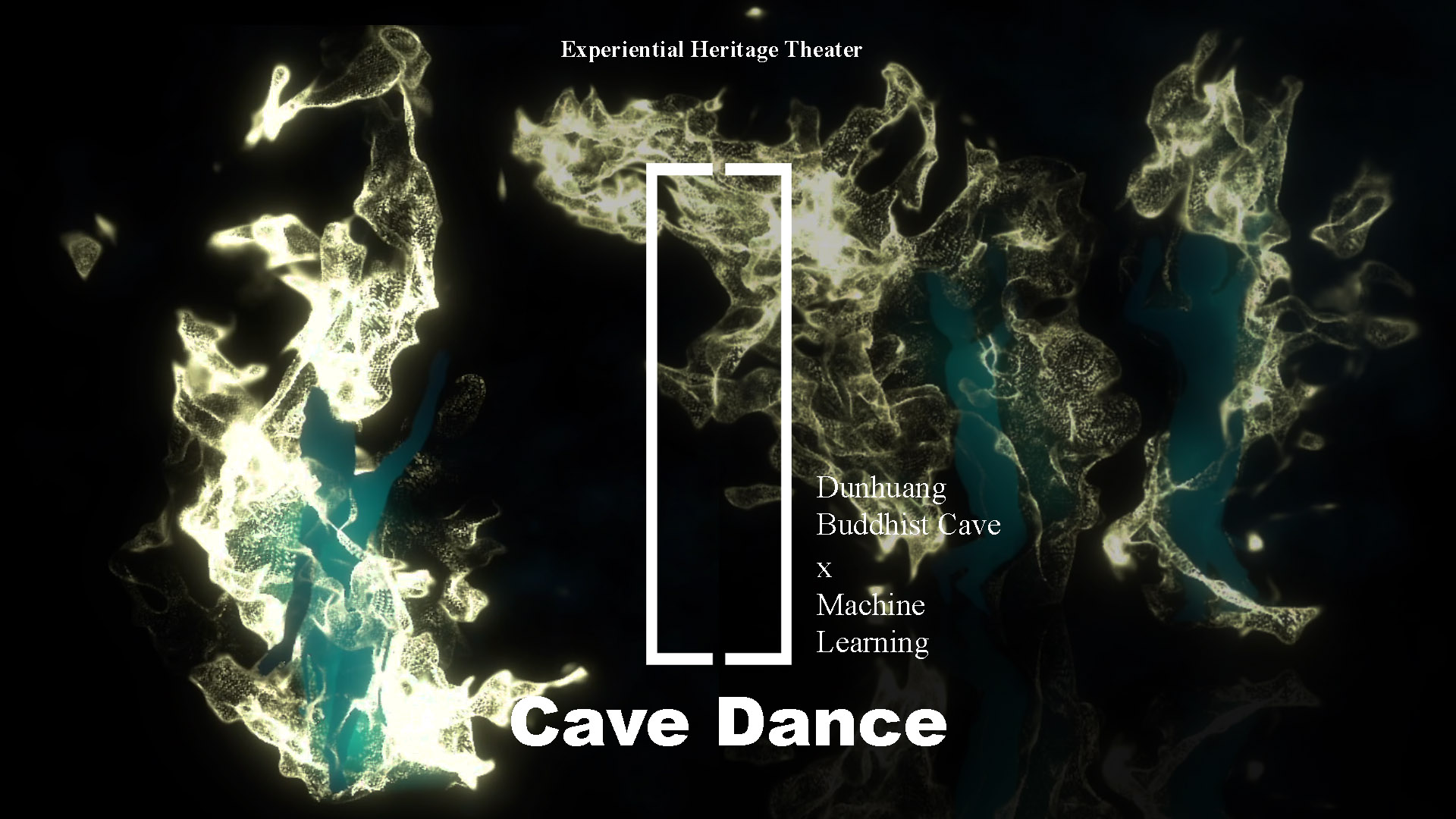 Cave Dance
Based upon multi-year interdisciplinary research on the Buddhist culture of dance in Dunhuang, Cave Dance recovers and animates dance forms preserved in medieval Buddhist cave shrines by harnessing technologies such as machine learning, motion capture, and computer-generated images. Cave Dance manifests as a set of installations that lead audiences into the cultural dimension of Buddhist dance—inviting audiences to contemplate themes of body, life, and spiritual transcendence.
Also installed as an immersive film, Embodied Architecture transports viewers to Liao dynasty Buddhist pagodas, each fully reconstructed in VR. The Opening Celebration will highlight other ongoing projects, ranging from the cultural heritage preservation of Digital Gandhara to a forthcoming book and art film on the modern ink painter Liu Kuo-sung.